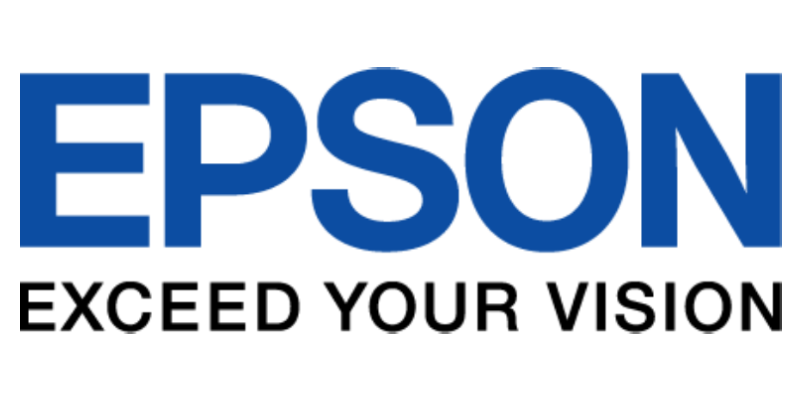 บริษัท แอปสัน (ประเทศไทย) จำกัด
Epson Thailand was established in Bangkok, Thailand in October 1990 with the objective of promoting the sales and marketing of Epson products in Thailand.
Epson Thailand also be the sub-regional centre for Myanmar, Laos, Cambodia and Pakistan to provide marketing and sale strategy by align with regional and global direction. Today, Epson's products are widely accepted as 'IT leading products' with good durability and excellent functions eg. printer, projector, scanner, etc. that considered a leading brand in all markets --- professionals, industrial, SMEs and general customers. As Epson is maintaining its excellence in products and services, it also works hard to come up with new environmental-friendly innovations.
Education. Epson makes the academic difference.
At Epson, we focus on the details. So schools, colleges and universities can concentrate on bringing learning to life and attaining high grades. The innovative technology built into our products enhances your institution's academic environment. From interactive projectors that stimulate participation, to super-fast printers and innovative smart glasses, our solutions contribute to the success of students and staff alike.
Be certain you always score top results, with Epson Education Solutions.